Support Small Farms & Sustainable Agriculture Projects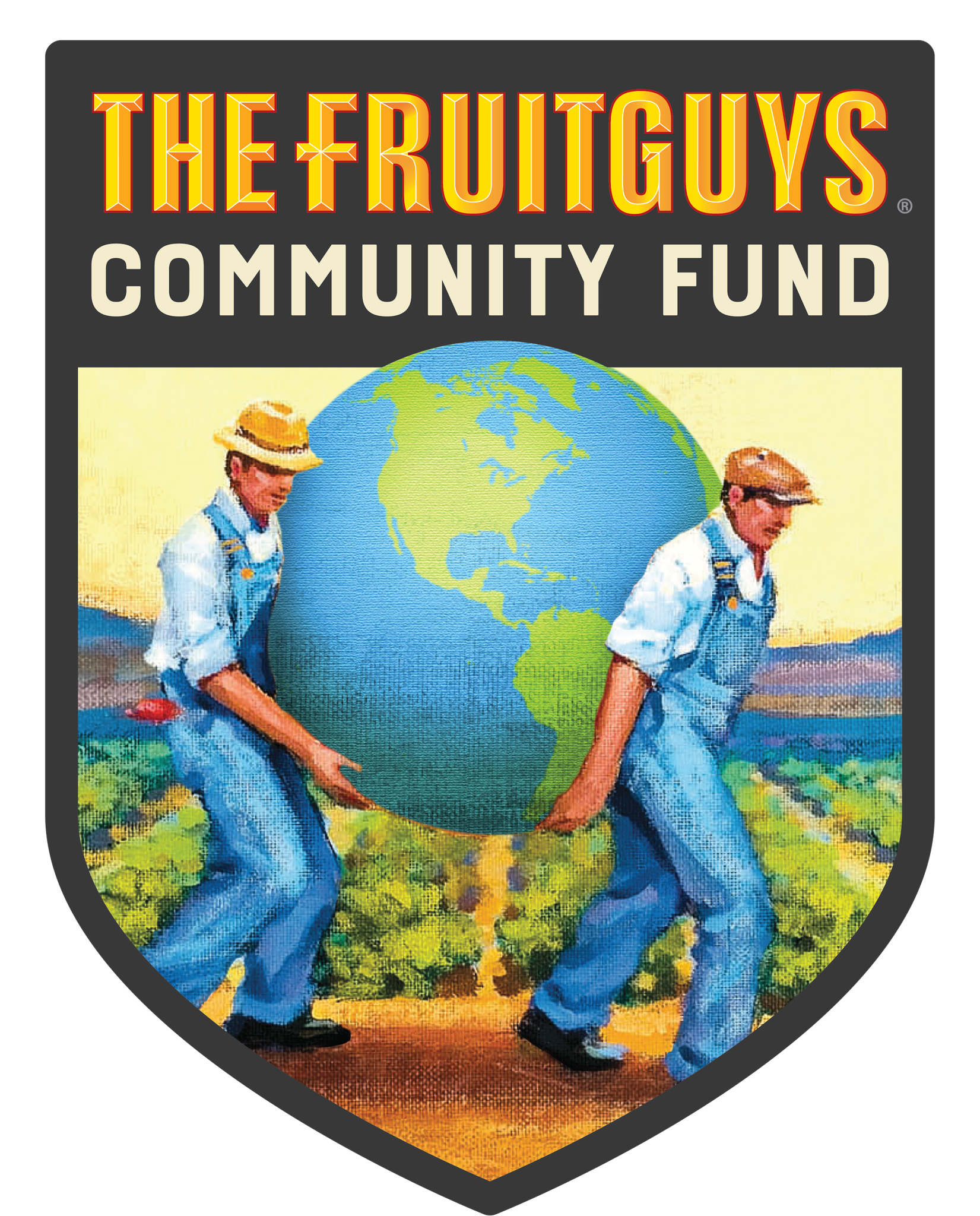 The FruitGuys Community Fund was founded in 2012 to provide small grants (up to $5,000) to small farms and agricultural nonprofits for sustainability projects that have large positive impacts on the environment, local food systems, and farm diversity. Since 2012, The FruitGuys Community Fund has awarded 70 grants totaling more than a quarter of a million dollars to small-scale farmers.
Your Donation has a Huge Impact on a Small Farm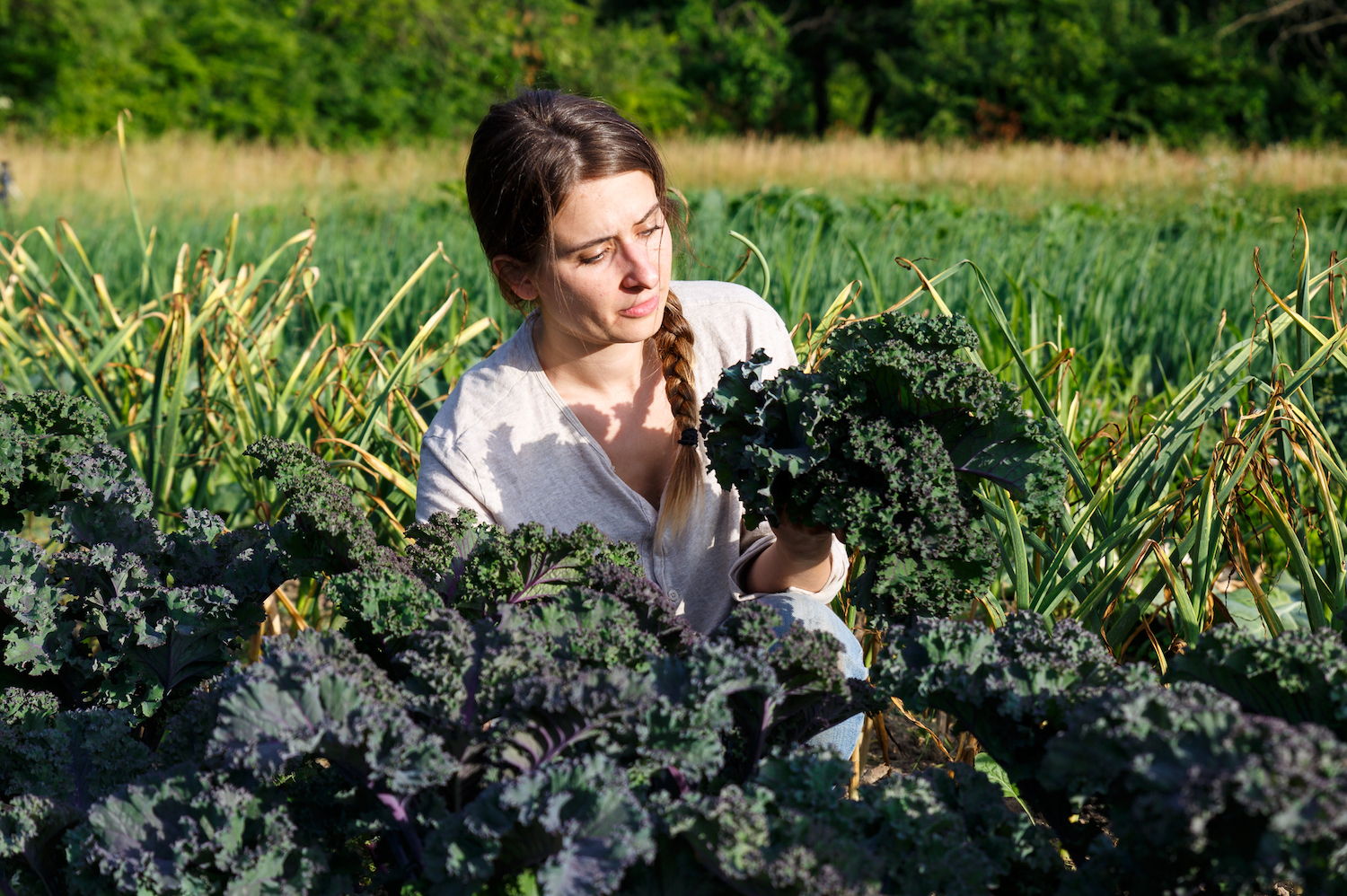 Independent farmers are struggling. They are masters at stretching budgets, applying precious dollars to projects that contribute to food sustainability and economic stability. Often they are the unsung heroes in our communities. You may see them at your local farmers market. Or, you enjoy their fresh, organic produce at your favorite neighborhood cafe. With your financial contribution, you are taking an active and impactful role in strengthening the success of small sustainable farms. Gifts of any amount are greatly valued and appreciated and enable us to continue to provide small, manageable grants that have big impacts for farms.

Why Do We Need Support?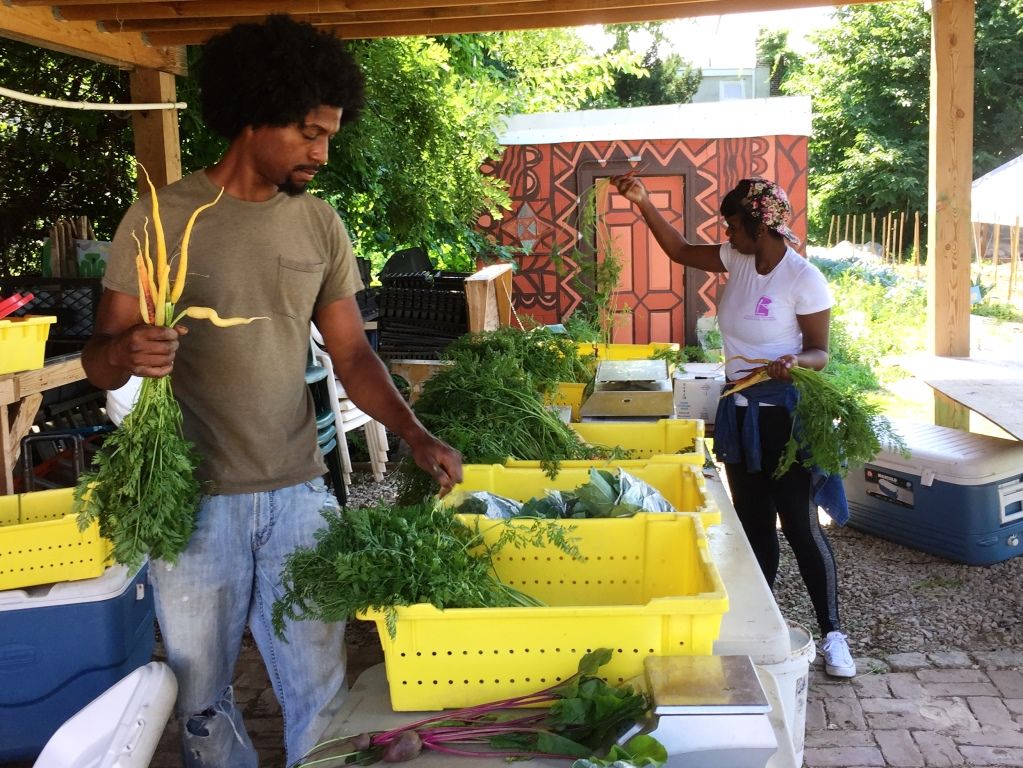 Every year we receive more requests that we can fulfill. This year, we received a record 318 letters of intent (a 140% increase) proposing many wonderful sustainability projects from very worthy farms. Meet our 2019 Grantees. We funded 15 small American Farms (up from 13 last year) nearly $54,000. Each year, we strive to fund more sustainable farm projects. If you'd like to see more farms receive grants next year, please consider donating. Every dollar counts toward supporting our small farm community and helping save the environment.
Small Farms Need Our Help
Our grants fund all types of projects, for example:
Solar-powered and drip-irrigation systems across the farm to reduce dependence on fossil fuel

An expanded apiary with six new hives, establishing pollinator habitat and building a beehive observatory to facilitate on-farm classes.

A habitat for beneficial insects, increasing soil health with organic cover crops and implementing non-pesticide weed management techniques.

Solar panels for an urban greenhouse, helping year-round food production and community outreach programs.

Fencing to add livestock thus diversify farm income.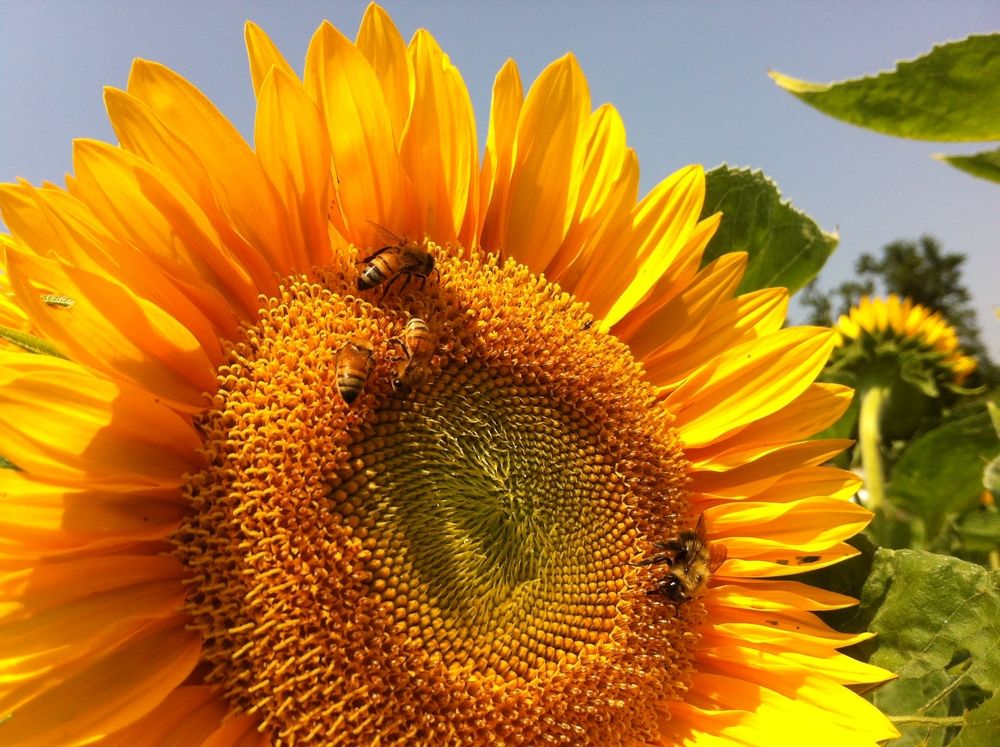 Before granting money to a farm, The Fund
reviews each grant request carefully. 100% of your donation goes to a farm, not consultants or administrative fees. We fund projects that address water conservation, natural pest control, energy efficiency, soil health or pollination. Feel good that your money directly supports healthy and sustainable food production.
Donate via Credit Card or eCheck
The FruitGuys Community Fund FAQ
Is my donation tax deductible?
Yes, we are a fiscally sponsored project of Community Initiatives, which is a public 501c3 organization recognized by the IRS. Your donation is tax-deductible to the fullest extent permissible by law.
WeDidIt FAQ
Is my donation and credit card info secure?
Yes, the security and confidentiality of your information is our highest priority. We will not sell, trade or share your personal information with anyone else, nor send donor mailings on behalf of other organizations, and we will only share personal information if you have given us specific permission to do so.
How do I know that my donation was made successfully?
You will receive an emailed receipt immediately after your donation is submitted and your credit card is processed. Your donation will also show up on your bank or card statement within 1-3 business days.
Do I get a receipt?
Yes, a receipt is sent to your email inbox once your donation is processed. Please be sure to keep a copy of your receipt for tax purposes. If you select a recurring donation, you will be sent an individual receipt each period when your donation is processed.
Is my donation private?
We will not share or sell a donor's personal information with anyone else, nor send donor mailings on behalf of other organizations.